Our top bag of December 2012 goes to Mel Boteri's Everyday Black Boteri Tote, with 637 votes. Picked by Bag Lover Karen Lancaster, the versatile, chain-detail bag is perfect for all occasions, and is certainly a worthy winner.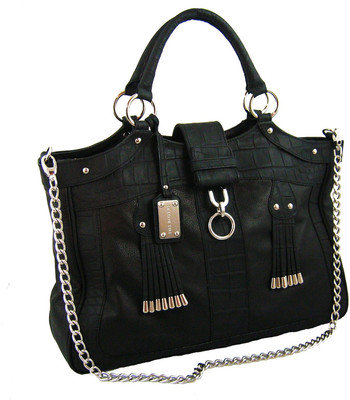 Shop Mel Boteri Everyday Black Boteri Tote, £524
In second place is the Chloé Marcie large leather tote, chosen by blogger Nicola McLaughlin. The large leather bag is ideal for office wear and is a timeless addition to your wardrobe. We love that this month's winners are classic, sophisticated bags for simple winter wardrobes.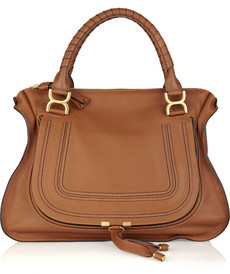 Shop Chloe Marcie Large Leather Tote, £1,145
Enter January Bag of the Month to win an amazing Anya Sushko bag worth £570
Comments
comments