We just LOVE this time of year! When all our favourite brands and retailers are holding their press days and showcasing their SS13 collections, we just can't get enough. And the My-Wardrobe's press day was no exception. With an exclusive handbag from Phillip Lim, the launch of Kzeniya bags on their site,  neon colours splashed out on all the latest designer bags and emerging designer AILA showing off some inspirational handbags, it was a VERY exciting day.
We are loving their range of neon bags from all our favourite designers….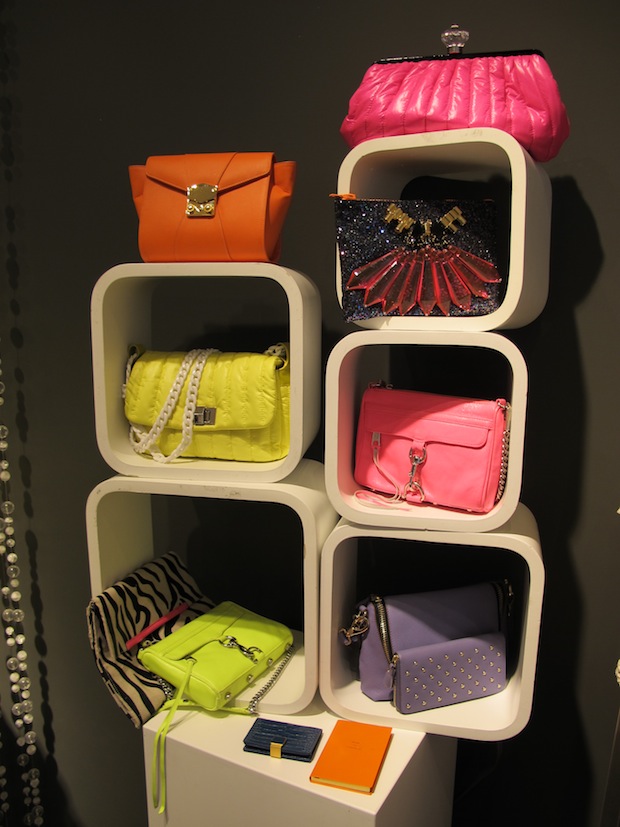 Phillip Lim has exclusively launched new colour handbags on My-Wardrobe.. WOW!
One of BagServant's favourites… AILA is creating funky and stylish bags this season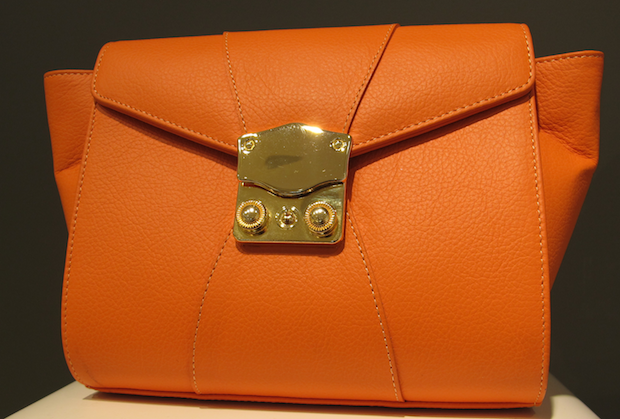 Preparing for next spring, we love this yellow tote from the always reliable Michael Kors 
Rebecca Minkoff bags will be showcasing on My-Wardrobe next year, and we already adore them!
And finally, traditional Smythson is still working their magic and producing some incredible pieces…
Shop My-Wardrobe handbags
Comments
comments