Name & Occupation: Claudia Behnke – Stylist. 
We ask Claudia what her handbag says about her…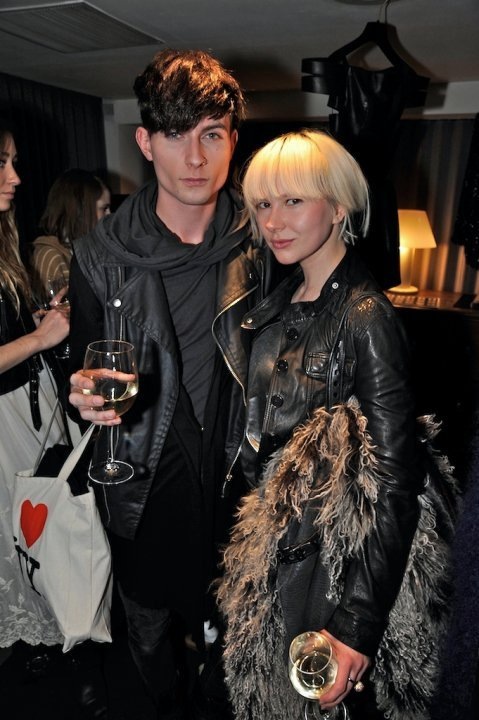 Q: How would you describe your personal style?
A: It really depends on my mood and the current season but I would say Rockchick with a bohemian twist, a faible for colourblocking and a passion for headpieces in all shapes and sizes.
Q: Who are your style icons?
A: Carine Roitfeld
Q:What influences you to buy a handbag?
A: Practicality and my bank balance
Q:What is in your handbag today?
A: Lipstick, Mascara, a bottle of Evian, keys, purse, I-phone, I-pad..can you see why I like big bags?
Q:What is your handbag personality?
A: Big Bag lover during the day and Glamourpuss at night
Q: What is your favourite everyday bag?
A: My oversized and well loved LaMarthe Satchel,
My favourite evening bag is…
My dream bag is…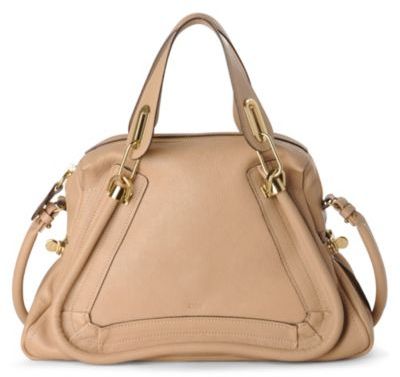 Twitter: @ClaudiaBehnke
Website: www.claudiabehnke.co.uk
Comments
comments