What is a Bag for Life? Handbags such as the Mulberry Bayswater, Anya Hindmarch Maxi Zip and the Marc Jacobs Classic Q Natasha bag are effortlessly timeless and will be well worth the expense as you will still be carrying these little beauties in many years to come.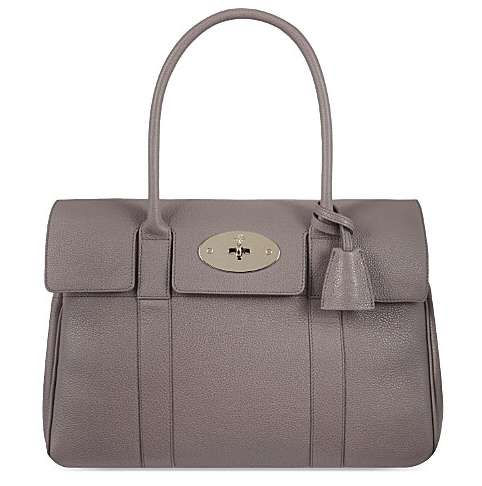 Unlike many other impulse purchases such as shoes, dresses and the such like, handbags are an accessory that you can use again and again. If you make the right choice, your designer handbag will be an investment that just keeps on giving and will last you a lifetime.
Another classic is the #lulu guinness designs such as the Lulu Guinness Lip Clutch for example, these retro handbags have been making waves since the late 1980s/early 90s and show no signs of slowing down. You know if you purchase one of these gorgeous bags, it will live to see the inside of so many parties!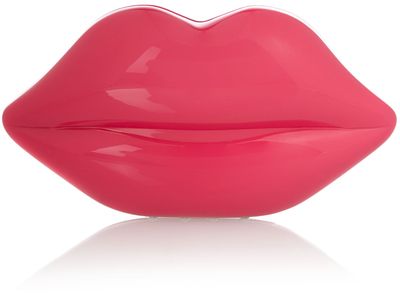 Here at BagServant we love the classic, timeless, designer handbags, inspired by fashion icons around the world. The type of handbags that will be a true bag for life. So why fork out on a boring high street handbag which will barely last you a season when you can make a long term investment in a designer number?
Check out our favourites:
Do you agree with us or do you prefer to swap and change each season? We would love to hear from you on Twitter. BagForLife
Comments
comments