Phew! We have received a staggering amount of votes this month for our 'Bag of the Month' competition!
But, we are delighted to announce that this month's winner is the practical and stylish Mulberry Bayswater in Black Forest.
It was a tough choice this month, from Marc by Marc Jacobs to Chloe and Liliyang, our followers couldn't wait to tell us their favourite.
However, Mulberry is clearly still a popular choice amongst the public.
With an astonishing 627 votes, the Mulberry Bayswater in Black Forest, as nominated by Liz Stocks, scoops the title of Bag of the Month.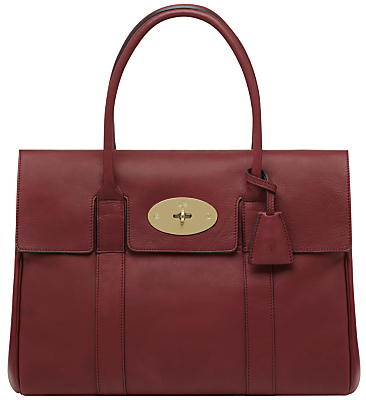 In second place, with 381 votes, is another classic handbag,  the Chloe Paraty Medium diamond-embossed leather shoulder bag, as voted for by stylist Claudia Behnke.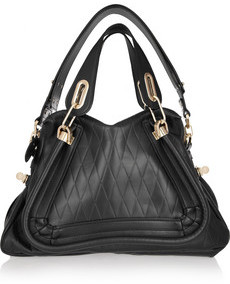 Thank you to everyone who entered this competition. Thank you to Radley for sponsoring our Septemeber Bag of the Month – the prize will be heading it's way to a lucky winner very soon!
Keep your eyes peeled for October's Bag of the Month to win more fabulous prizes.
Comments
comments